About Qmedic Healthcare
Qmedic Healthcare is committed to bringing quality products and technical expertise to surgeons and physicians of different specialties. We have a team of dedicated sales executives and clinical educators to work hand in hand with the physicians and surgeons to achieve the best possible solutions for the best clinical outcome of the patients. We emphasis on teamwork and integrity to all our representatives and associates. We strive for excellence in all our undertakings.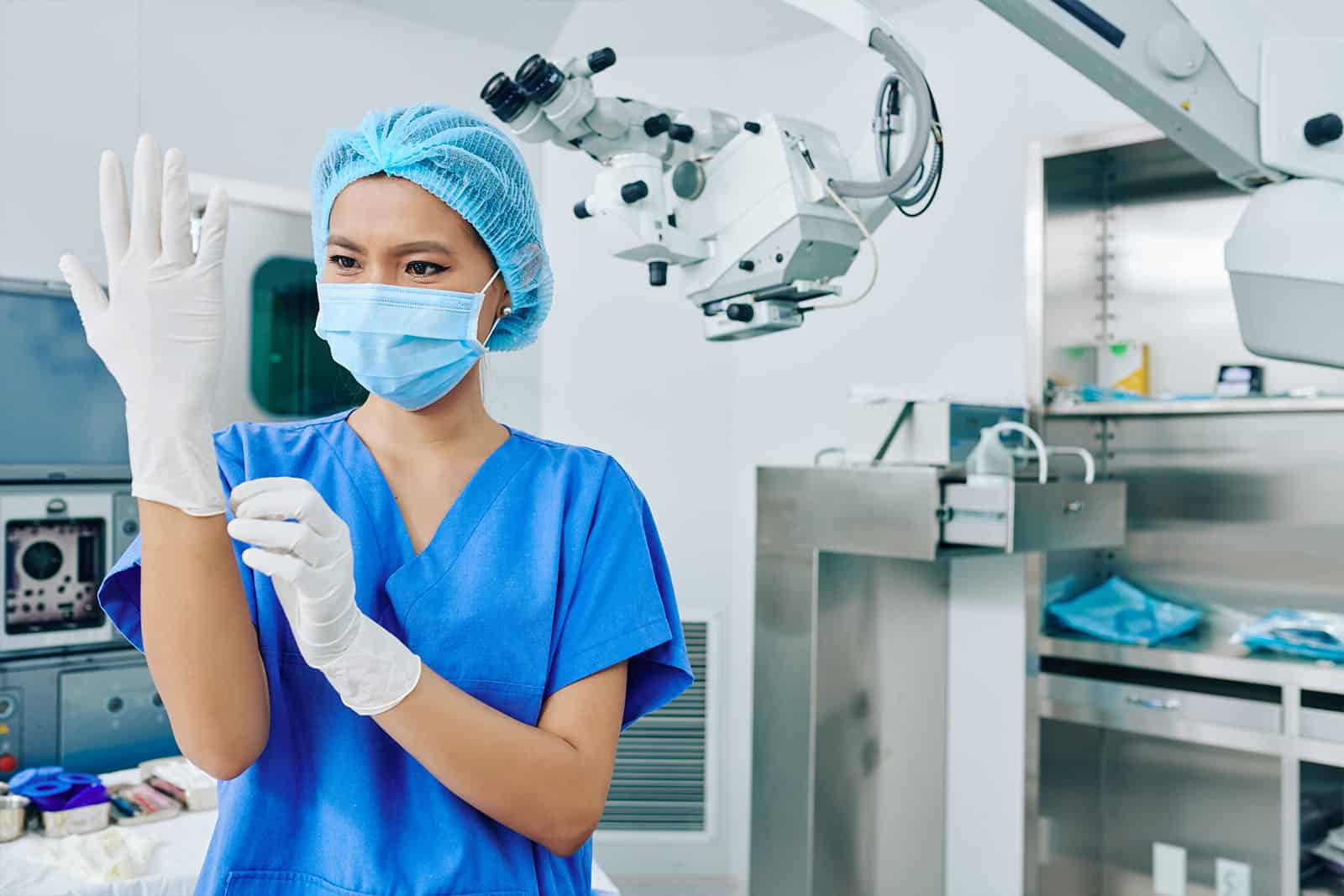 Our Vision
To provide safe and innovative solutions to medical professionals when it matters the most
Our Mission
To provide superior quality healthcare products
To ensure good working relationship with physicians
To faster a healthy working environment
To become the preferred supplier of healthcare products and services
Core Values
Customer Commitment
Quality
Integrity
Teamwork
Personal Accountability
Don't hesitate to contact us for questions & quotations!